Based in Johnstone, Renfrewshire Graeme works from a purpose built studio behind his home. Results from here won "INTERNATIONAL STUDIO PORTRAIT PHOTOGRAPHER OF THE YEAR" at the Master Photographers annual awards.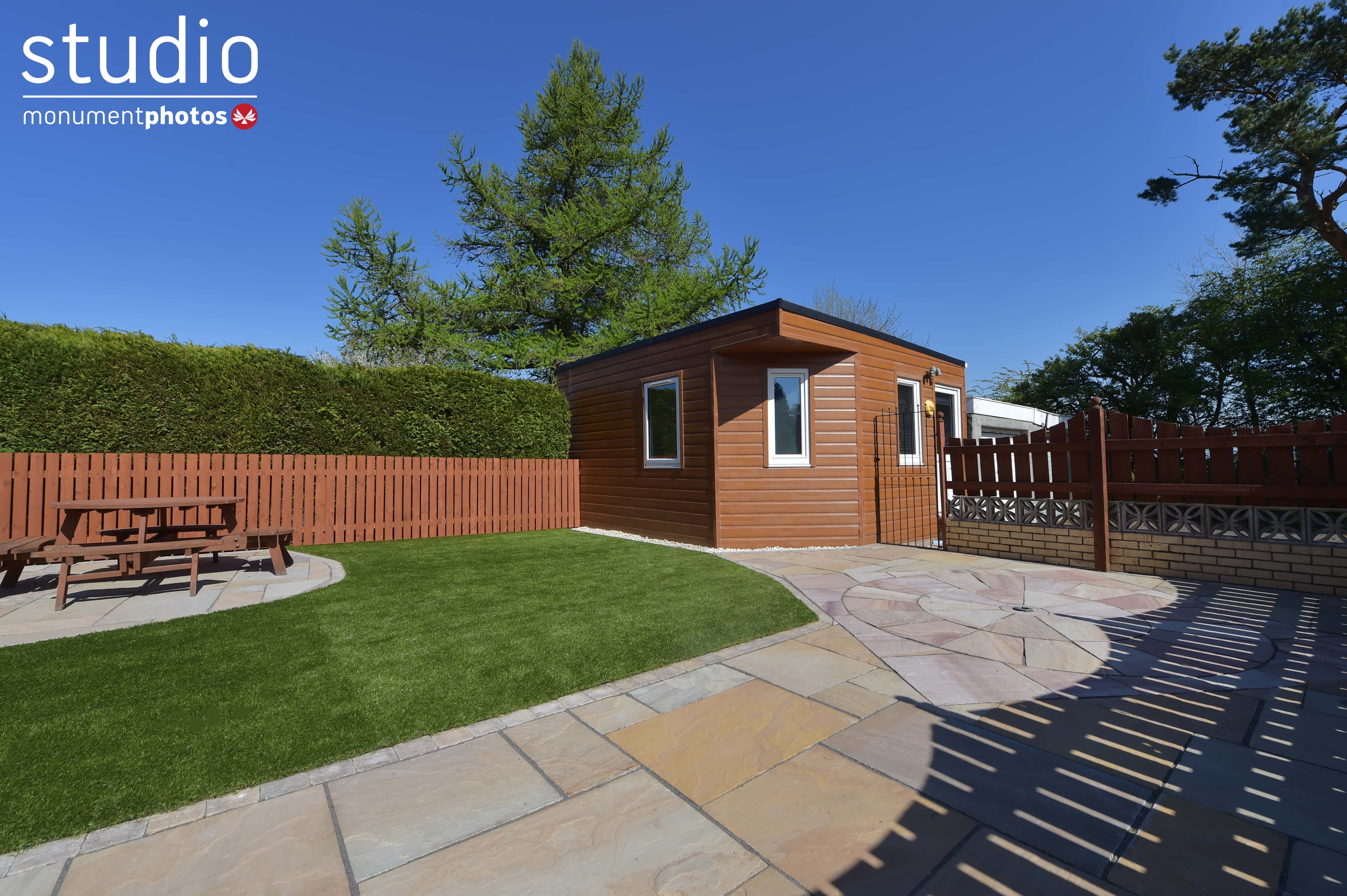 Here is a short video taken behind the scenes at a typical session.
Photoshoots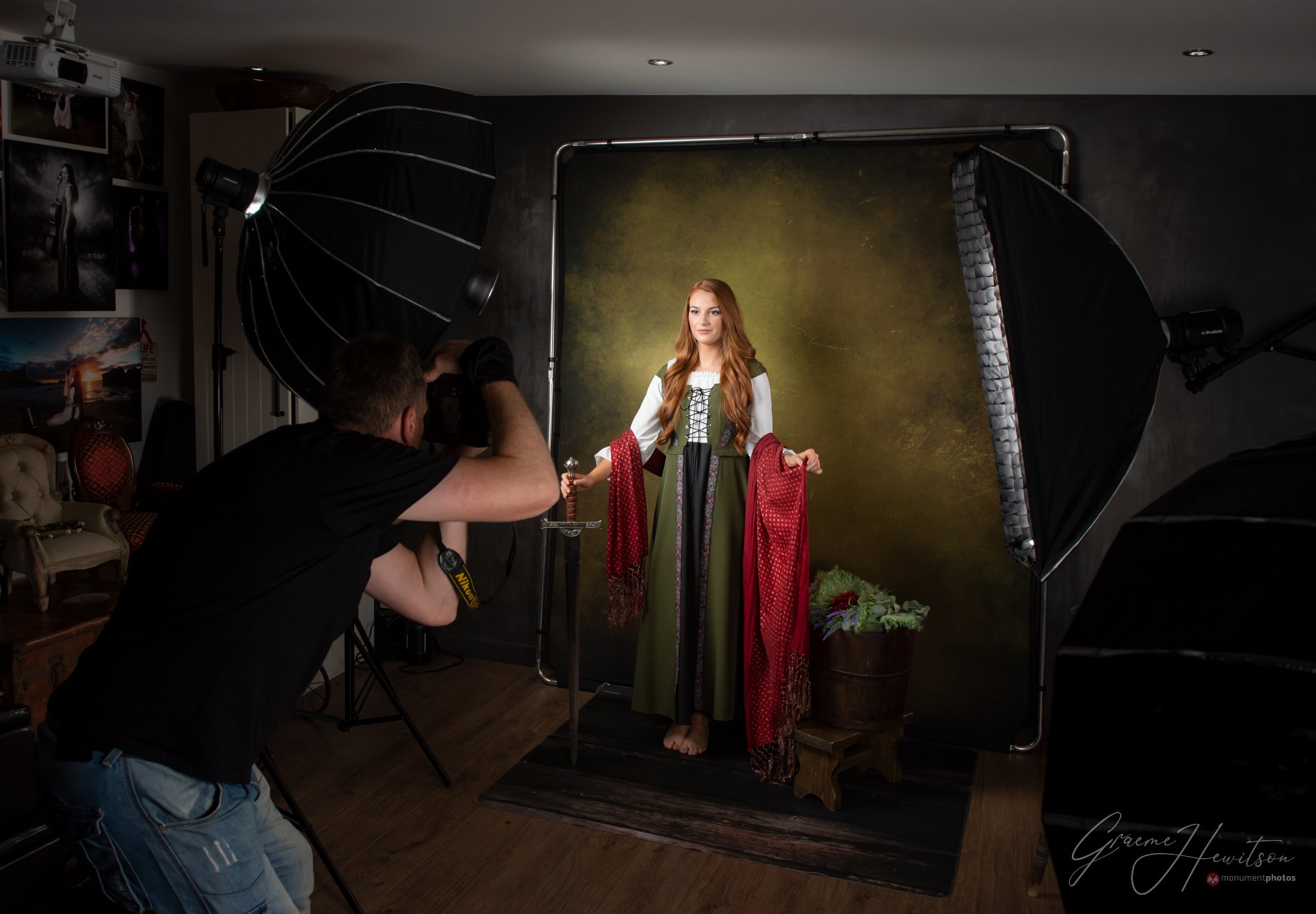 A contemporary state of the art studio fitted out with kit ideal for capturing any photoshoot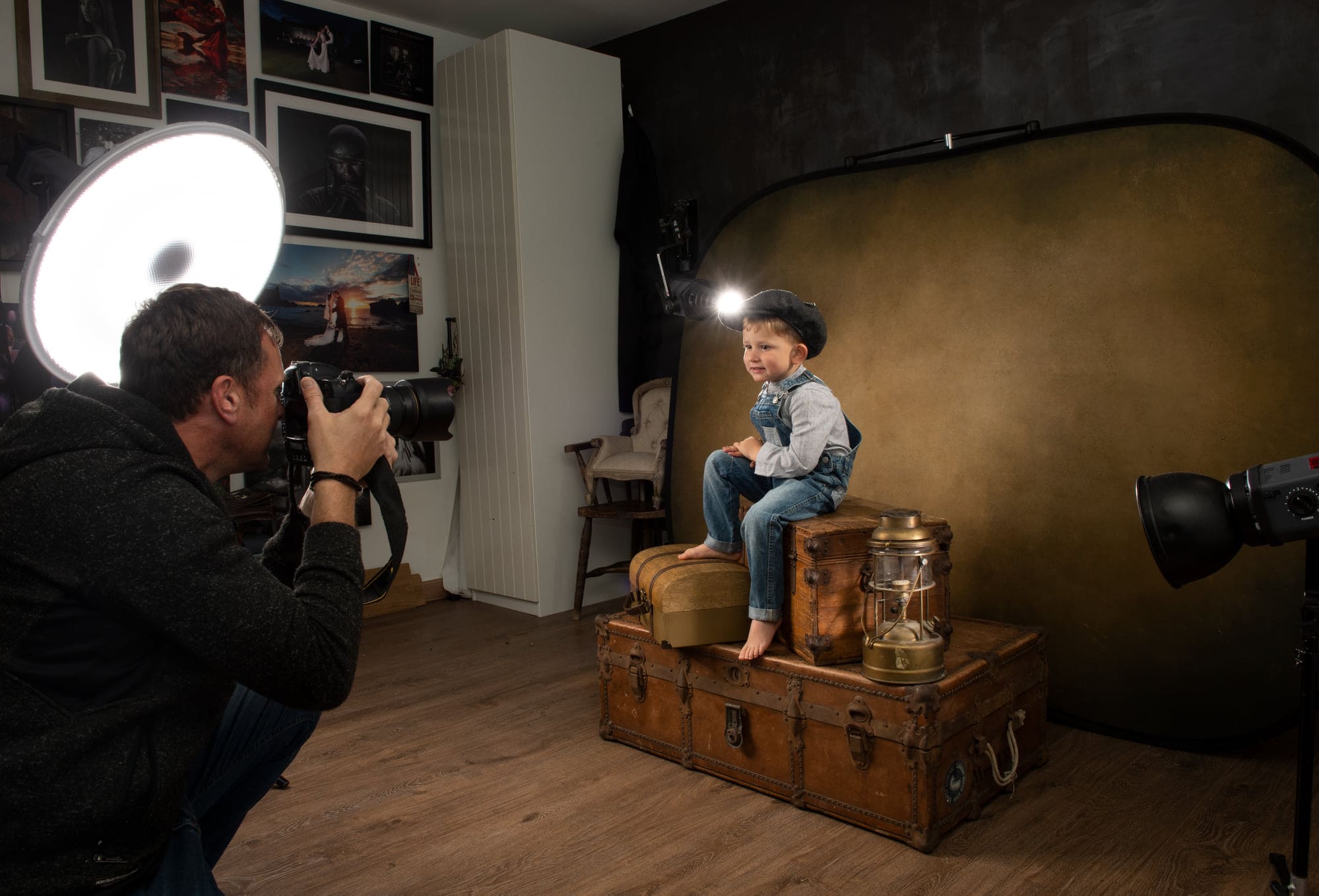 Family Photos
Product Photography
Model Portfolios
Baby/Toddler sessions
Creative / business portraits…
---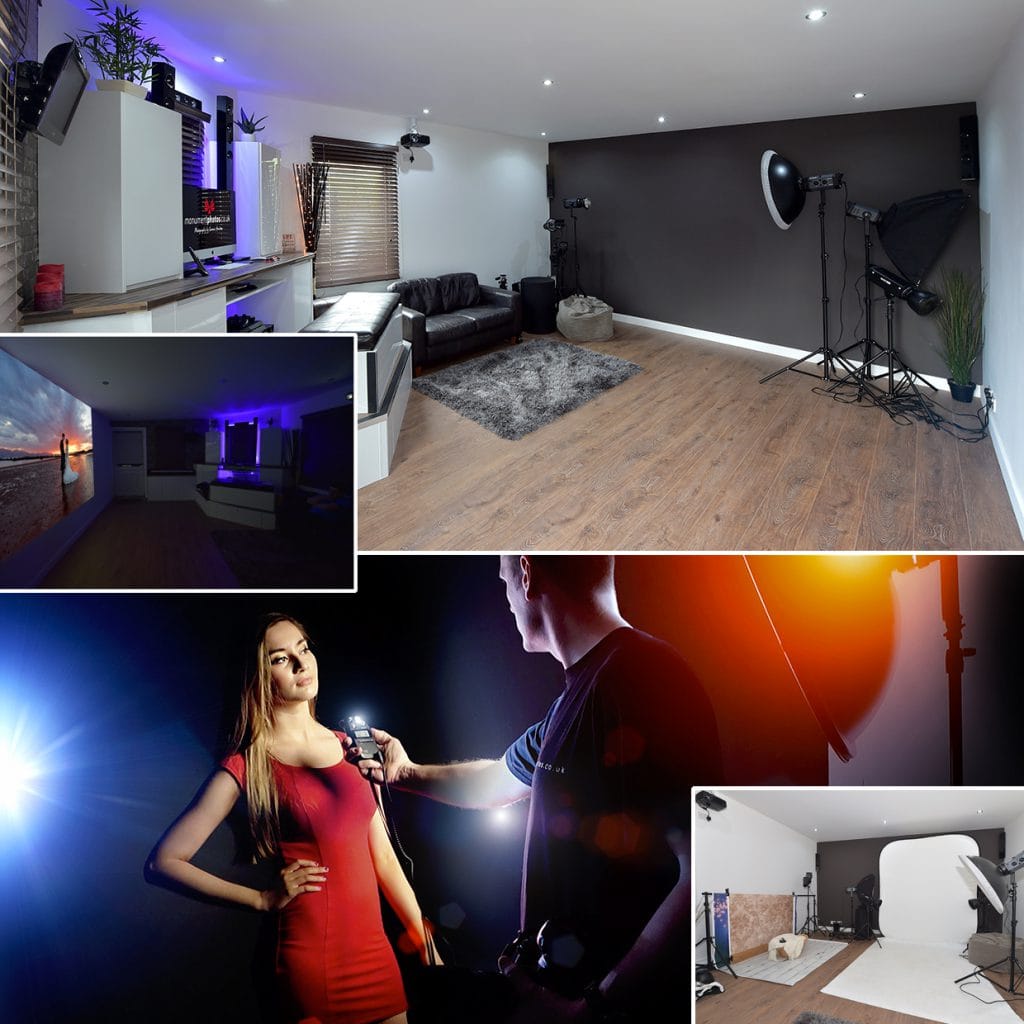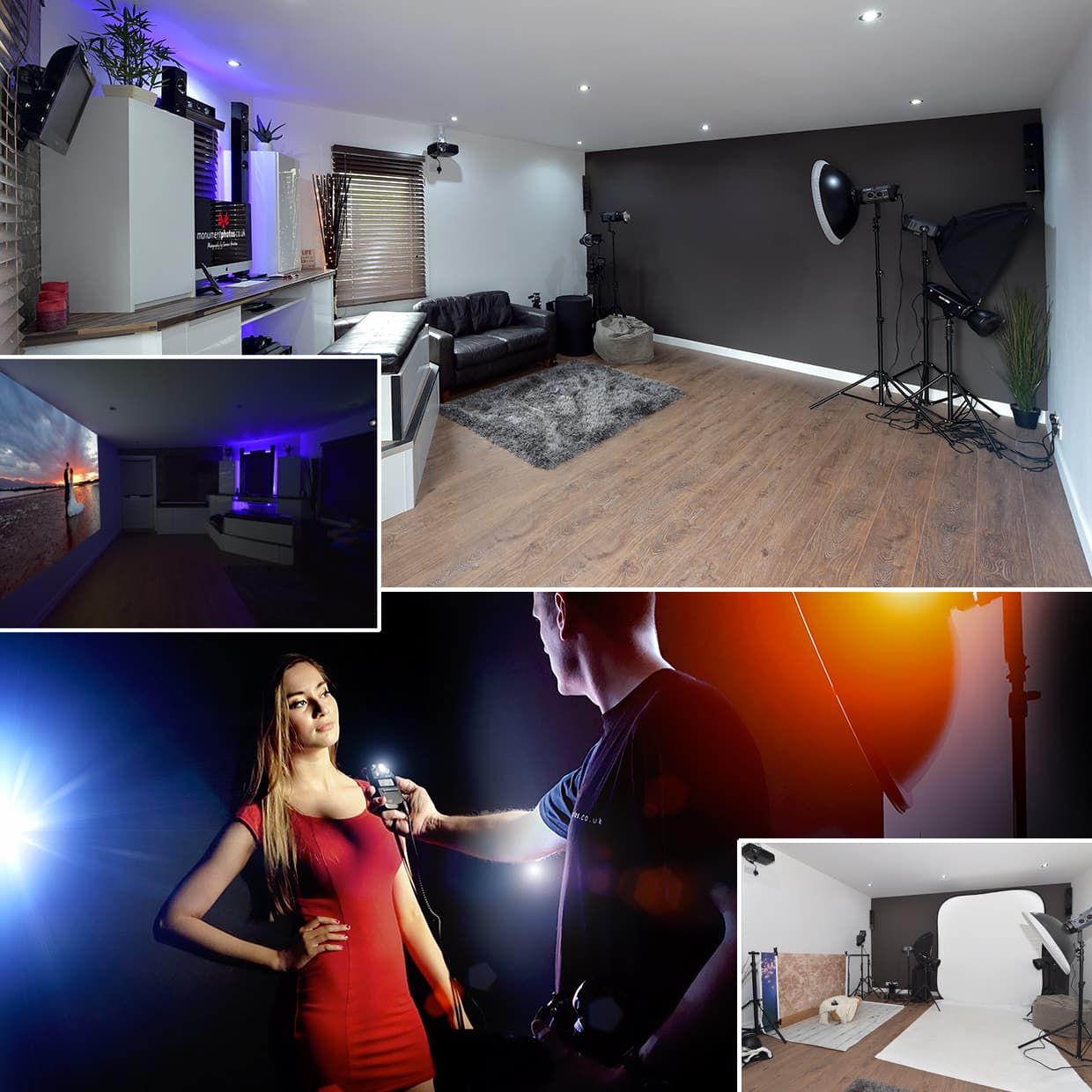 Projects
With full professional lighting system our studio is kitted out to handle any creative project. With pro studio heads with range of backdrops and light modifiers we ensure any style of imagery can be achieved. Studio has complete blackout facilities for full control of light.
Editing and printing suite on site. After photoshoot a 5k monitor is used to edit images. If desired clients can return to enjoy a preview slideshow of their images onto a large screen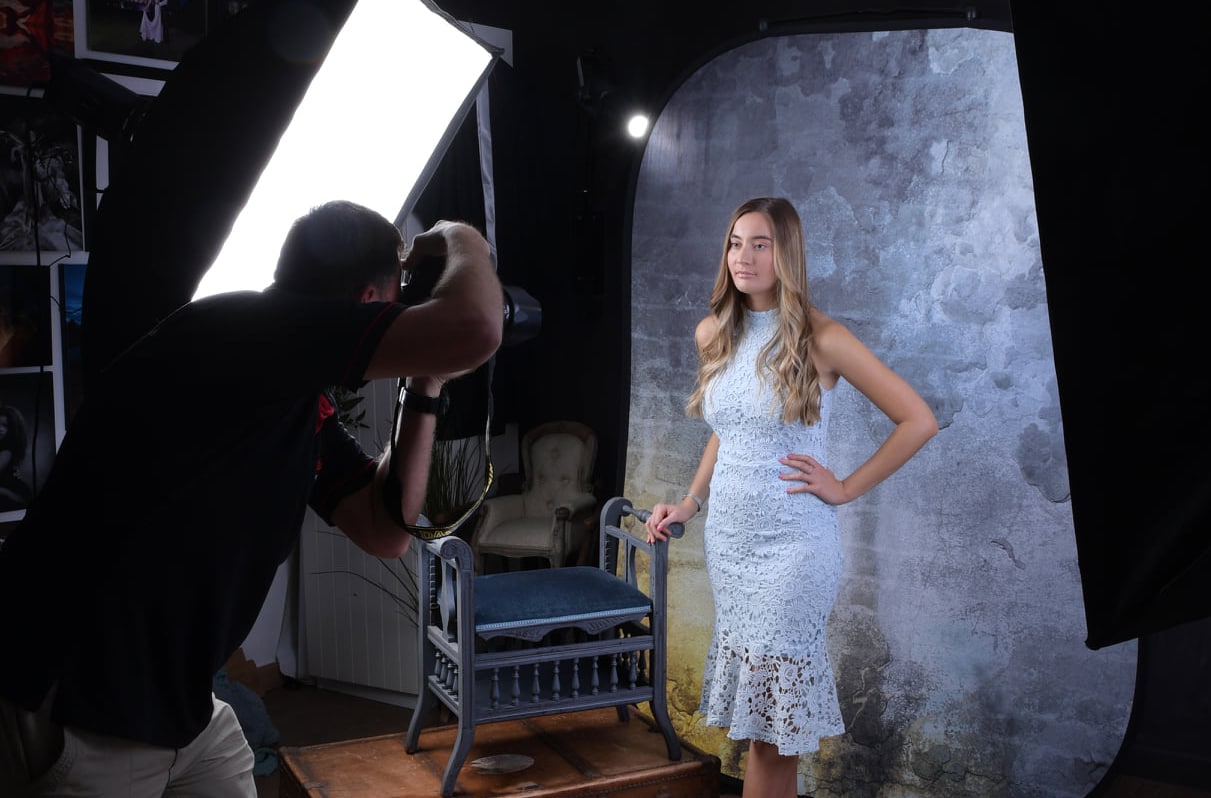 ---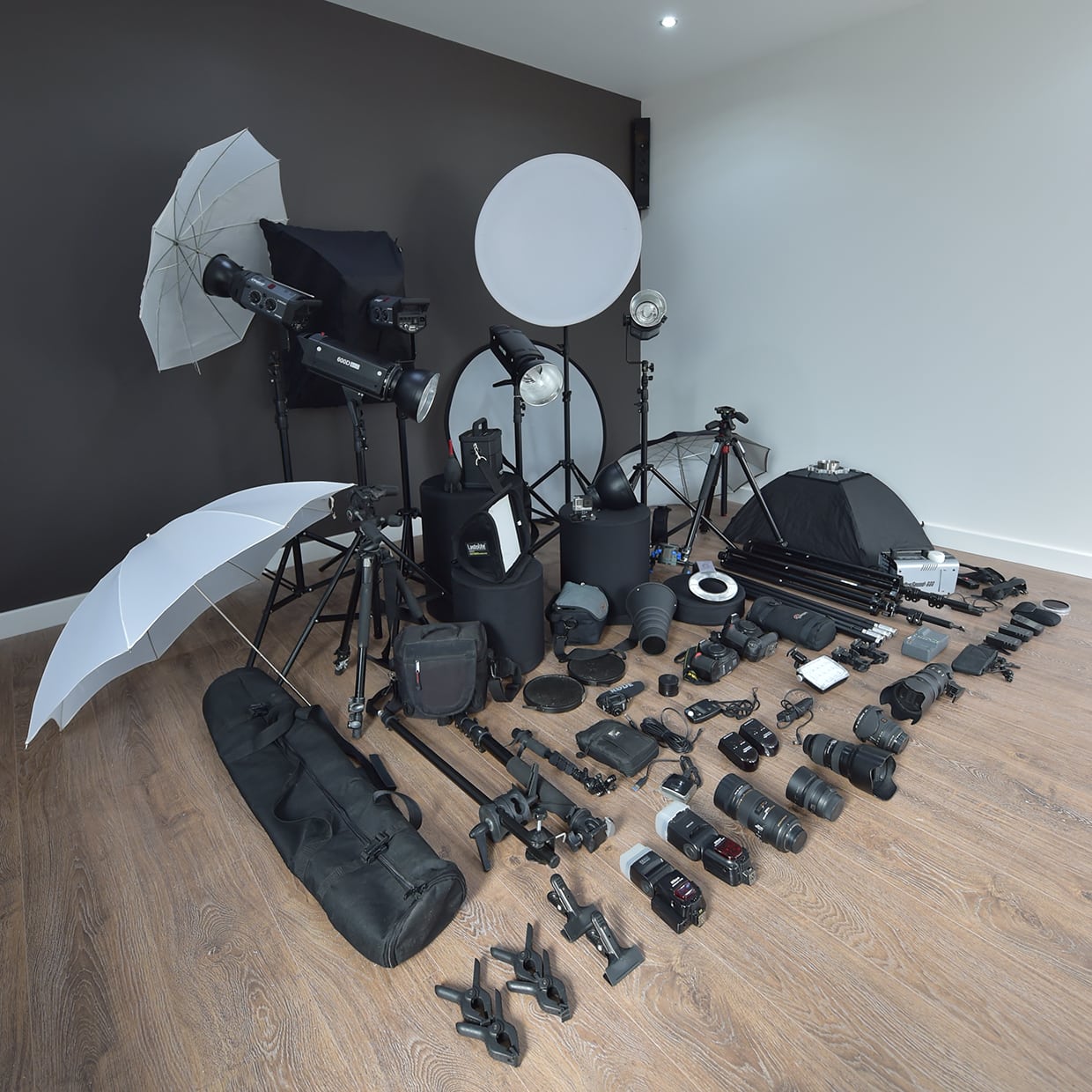 Professional Kit
Vast array of technical gear for indoor studio work or outdoor locations:
Nikon D5, Nikon D4s / Nikon D800
Profoto B1, D2, B10 & A1 Location kit
Range of lenses 12-24, 24-70, 70-200mm, 200-400mm
Macro (close up) pro set up
Portable studio with posing tubs (lastolite hilite 7×6 backdrop and floor train)
Exceptional range of bespoke props and high quality backdrops
---
What should I wear to my photoshoot?
Depending on the end result you have in mind, clothing can make a huge difference. Advice on outfits can be given if desired to help co-ordinate the final look of your images.
Uncomfortable infront of a camera?
Don't worry at all! Graeme's approach is very relaxed, friendly and informal. Images of any subject are best when they are totally at ease. A photo session should always be an enjoyable experience.
Specific poses or style in mind?
Graeme is highly experienced in groups of any size or individuals and will give guidance. If you have a specific pose or look you want to replicate, simply send samples before hand and we can include.
Booking
Simply get in touch with your requirements and a time can be arrange to suit you.
Family sessions tend to last for around an hour. This will ensure we have all the images your require. After this edited proofs will then follow a day or two later. Prints and canvasses typically only take around a week to arrive once ordered.