(FMPA, FGPP, FBIPP) based in Johnstone, Renfrewshire
Master Craftsman & three times International Master Photographer of the Year Winner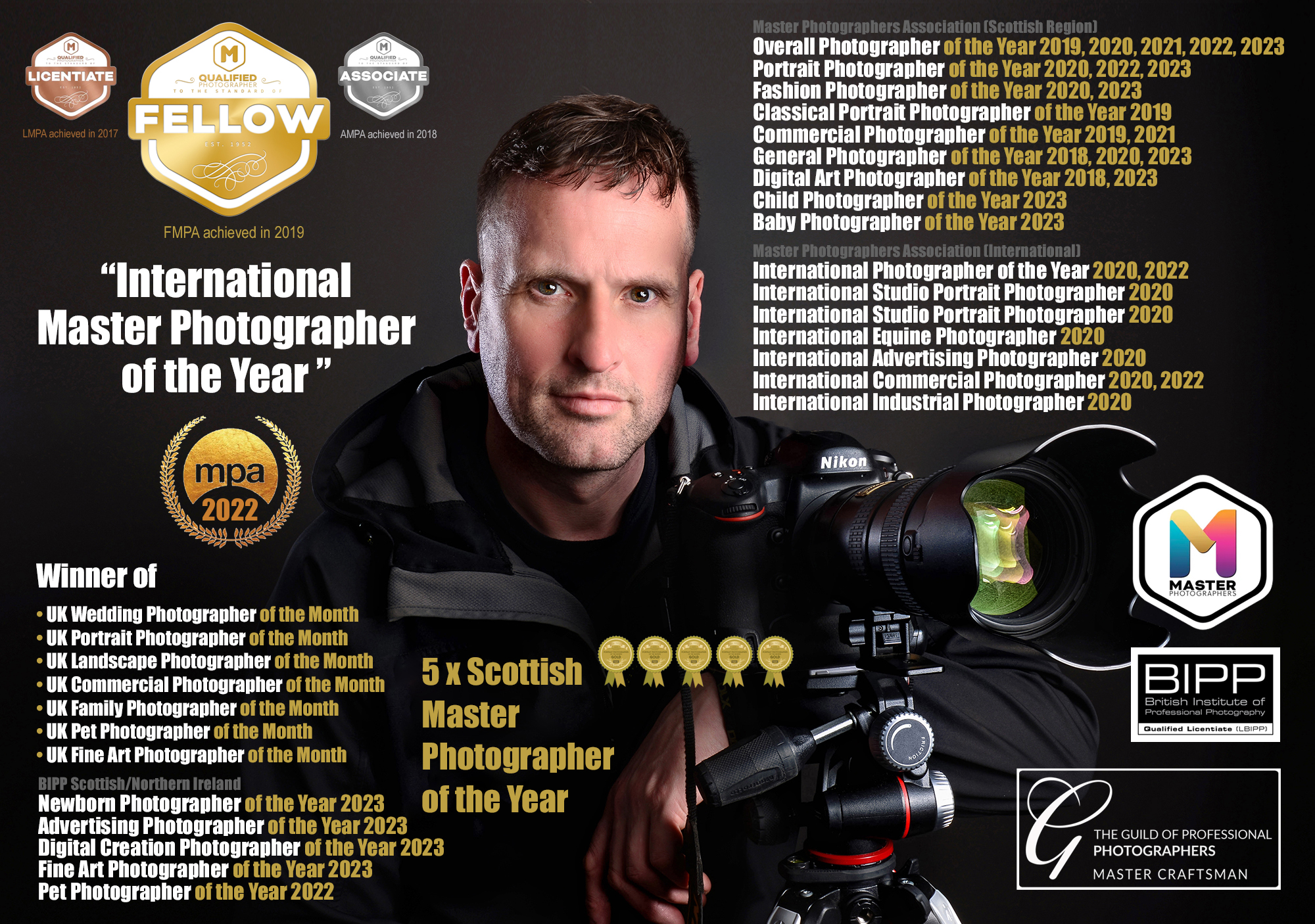 Graeme is a qualified master craftsman photographer with over 20 years in the industry during which time he has collected multiple awards and picked up an extensive range of knowledge. As BIPP International Photographer of the Year 2023/24, 2 x MPA International winner and 5 times Scottish Master Photographer of the Year, his aim is to capture images of the highest standard. Resulting from a background in graphic design, his creative work which has been widely published (Sky TV and Channel 4 documentaries have both featured his work).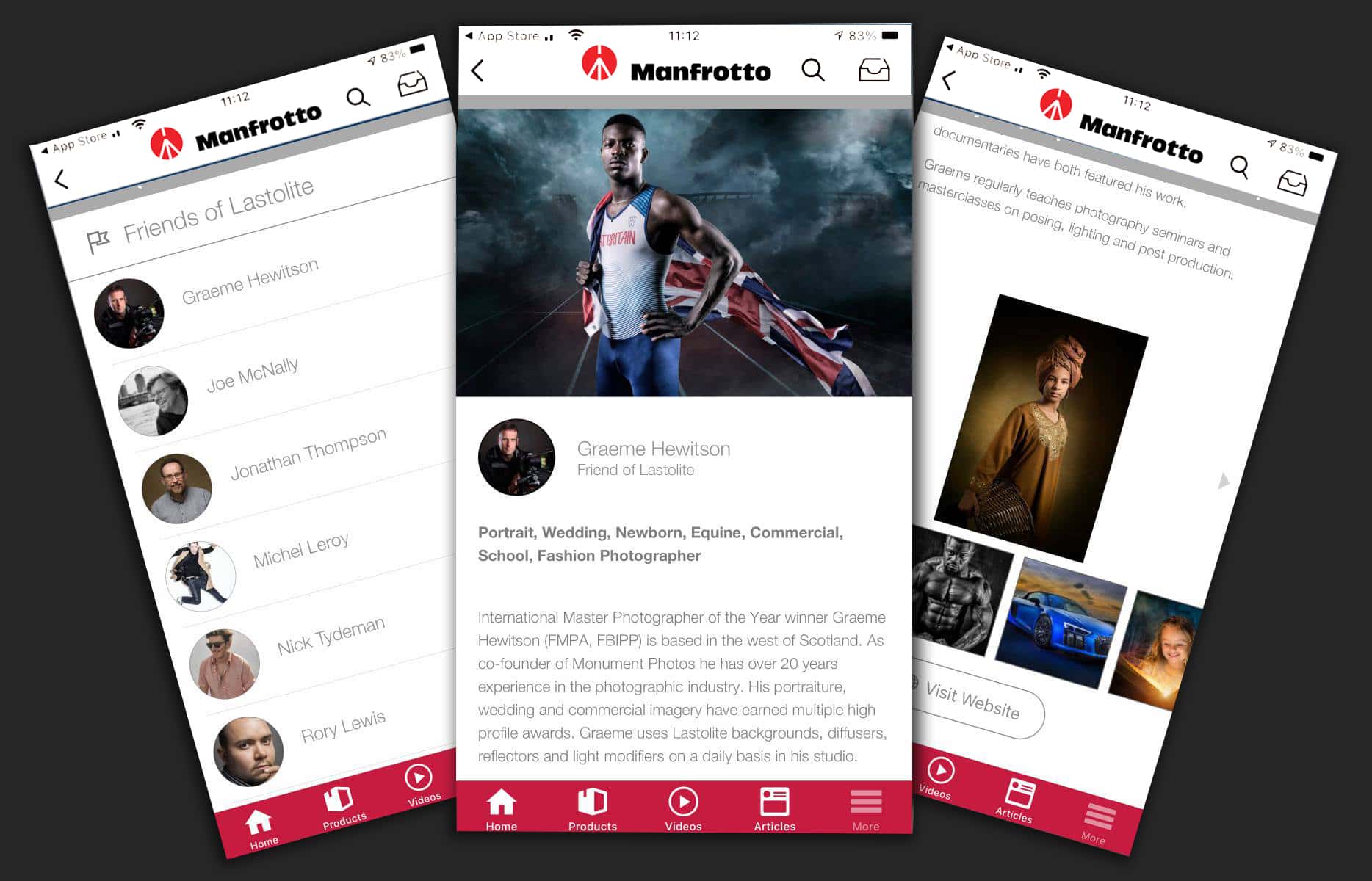 Graeme is part of 2024 TEAM GB (World Photographic Cup) and one of a handful of elite photographers worldwide selected by industry giant MANFROTTO as an ambassador for their products.
STATEMENT FROM THE BIPP.  "Graeme Hewitson has emerged  as the shining star of the British Institute of Professional Photography (BIPP). His remarkable talent and contributions to professional photography have earned him a place among the industry's elite. His outstanding achievements include Overall BIPP International Photographer of the Year. This prestigious recognition acknowledges his outstanding talent and versatility, as well as his ability to excel across multiple genres of photography. Graeme's exceptional skill, creativity, and dedication to the art of photography has set new standards within the industry. The BIPP extends its warmest congratulations to Graeme Hewitson for these remarkable achievements and celebrates his valuable contributions to the world of professional photography."
STATEMENT FROM THE MASTER PHOTOGRAPHERS ASSOCIATION.  "Graeme Hewitson was awarded his Fellowship (FMPA). An absolutely stunning panel of Portraits. The judges were blown away by the creativity and quality of his work. Their comments included words like impecible quality, impact, outstanding and unique. In addidtion they felt his ability to produce sheer quality was obvious to every member of the judging team. Fellowship is the highest rank and accolade within the industry. It takes a great deal of time, work and dedication to your art to reach this level. Therefore Public booking a pro at this level will know they will get the best creative photographs and personal service possible". (MPA)

Graeme Hewitson of Monument Photos has gained letters and titles that reflect the standard of his craft. He holds the highest rank of Fellowship with the Master Photographers Association, with The British Institute of Professional Photography and Master Craftsman status with The Guild of Professional Photographers. He has achieved master photographer status in all 3 main genres, Portrait, Wedding and Commercial!

Editing assistant is Aaron Hewitson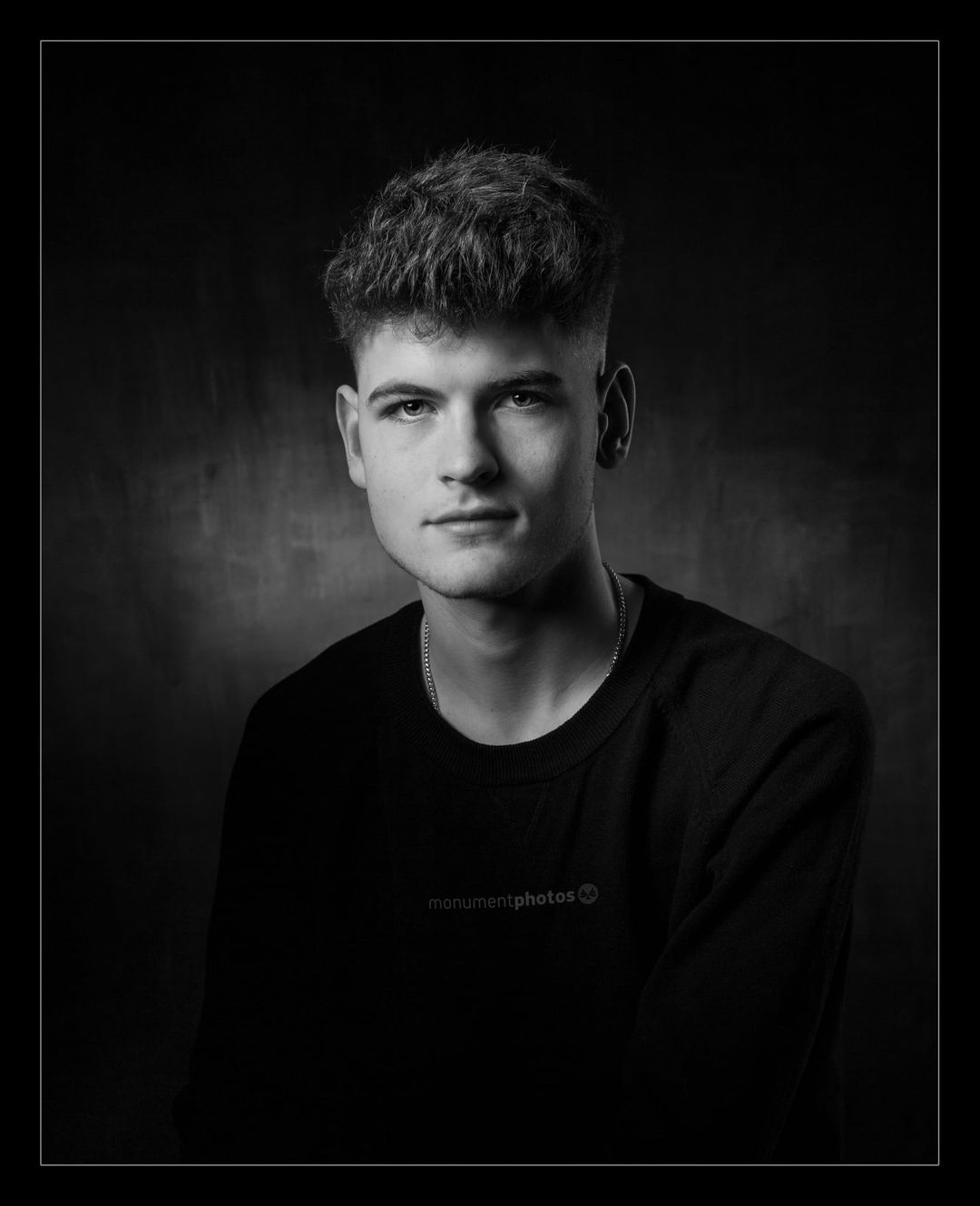 Clients
From advice to end result, Graeme prides himself on providing a highly efficient and professional service. His many clients enjoy a friendly and relaxed approach.
Monument Photos has both Professional Indemnity Insurance Public Liability insurance.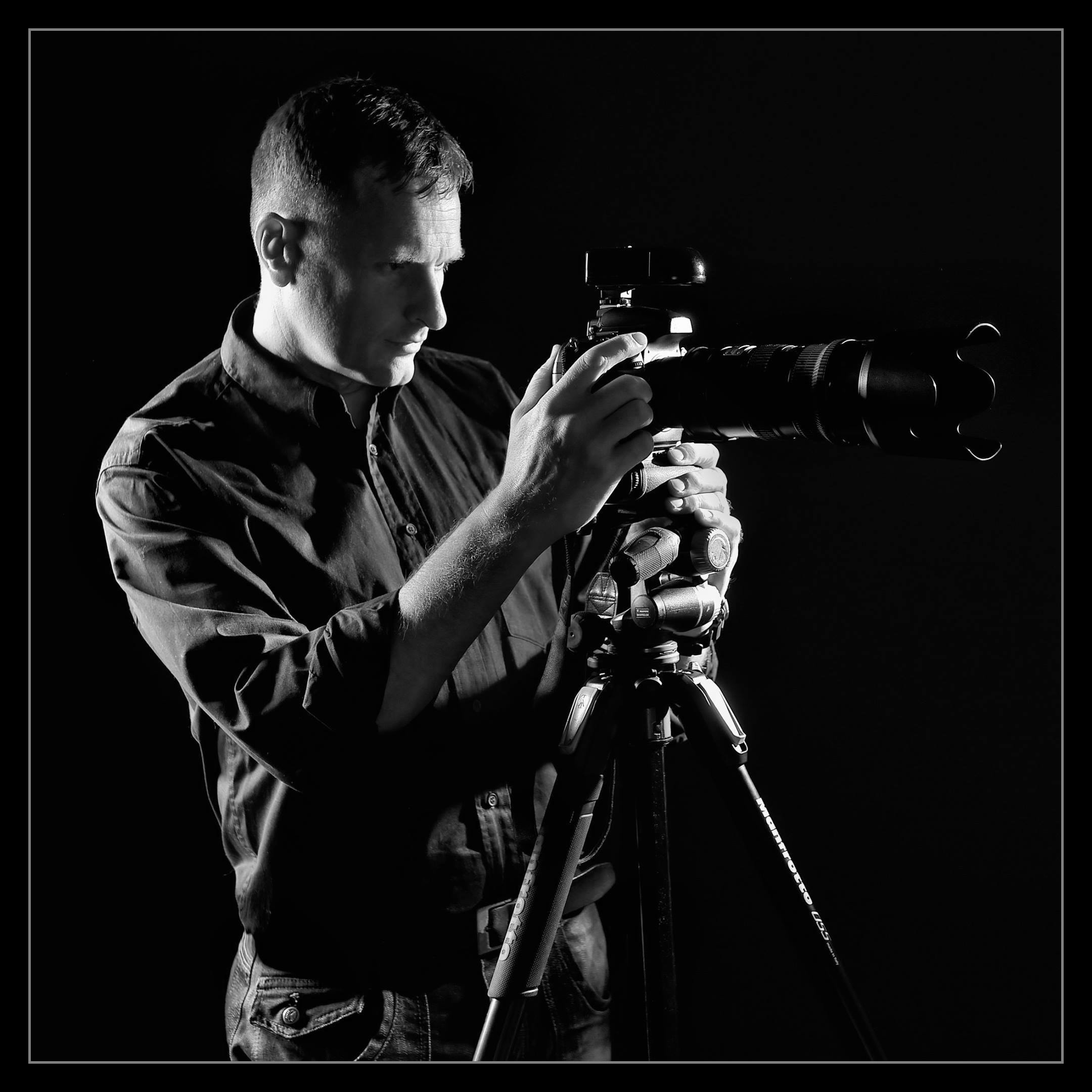 Experience
Since graduating with a Photography HND in 1993, Graeme has gained wide experience in almost every field of photography. For example weddings, portraits, sports, landscape, macro and events. He works from his own purpose built studio.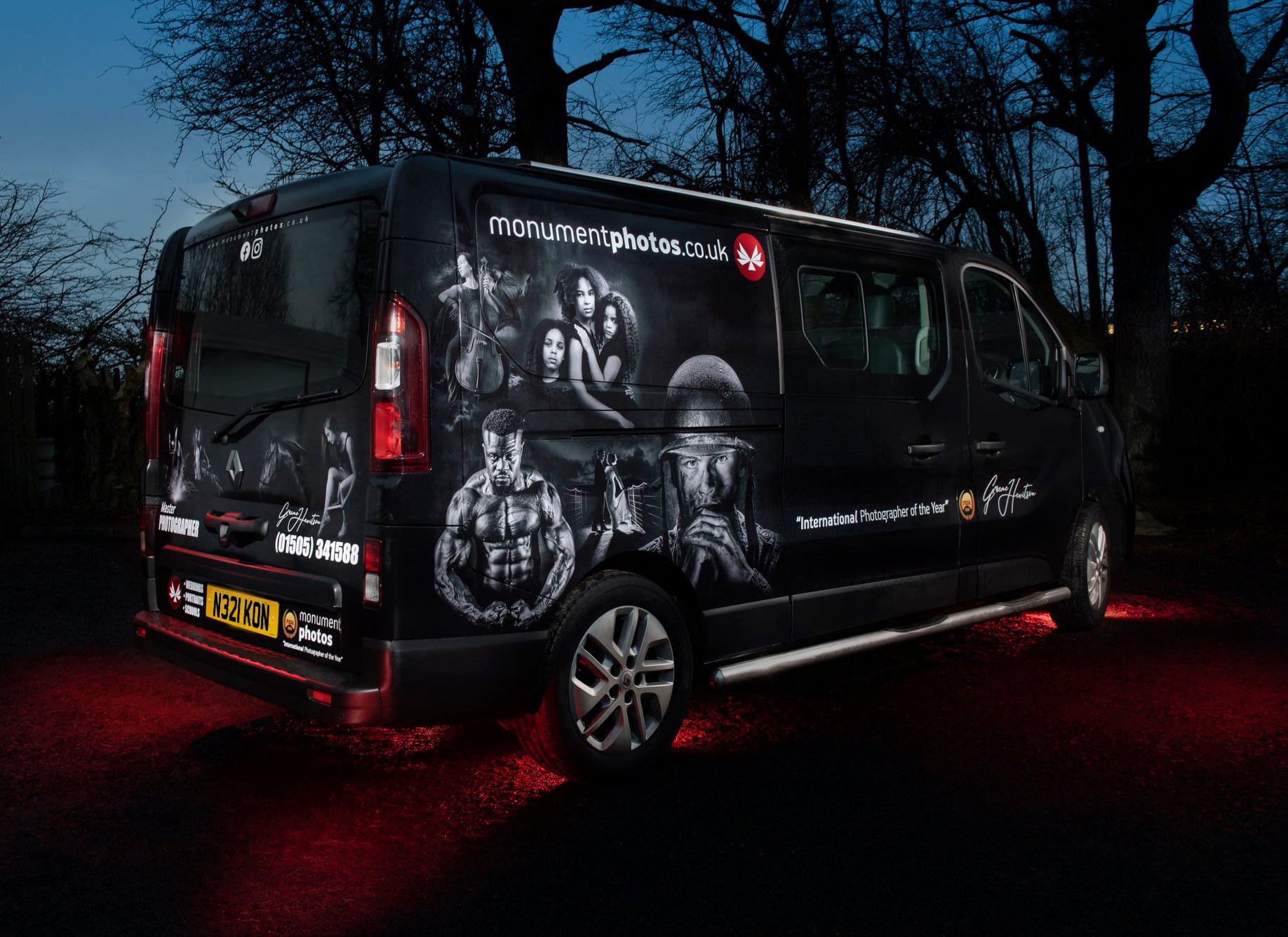 Equipment
Nikon D5, Nikon D4s, Nikon D800, 14-24mm 2.8, 24-70mm 2.8, 70-200mm 2.8, 200-400mm f/4, 50mm 1.4 prime. 105 Macro lens, backdrop collection, studio lights, Profoto B1 kit, B10 kit, A10 flash units. Kit capable of capturing pro quality images for any project.
Sample folio video showing range of services:
Images that won Graeme Hewitson 'International Master Photographer of the Year 2020:
Interview with Graeme about achieving Fellowship:
Watch short documentaries and behind the scenes films of Graeme in action at various photoshoots: